Extend Your Living Space with a Lanai Installation
Lanais from CFWD gives families the perfect space where they can relax and enjoy the beautiful outdoors without having to endure the heat, bugs, and inclement weather that are the facts of life in Central Florida.
Before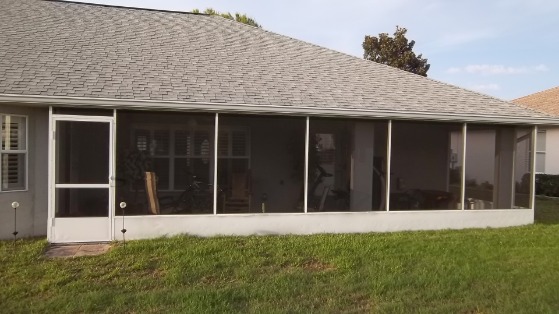 Reach out to us today for a quote to have a lanai built on your property. We require a 50% deposit on a lanai installation in Ocala, FL, and beyond.